---
Who we are ...
---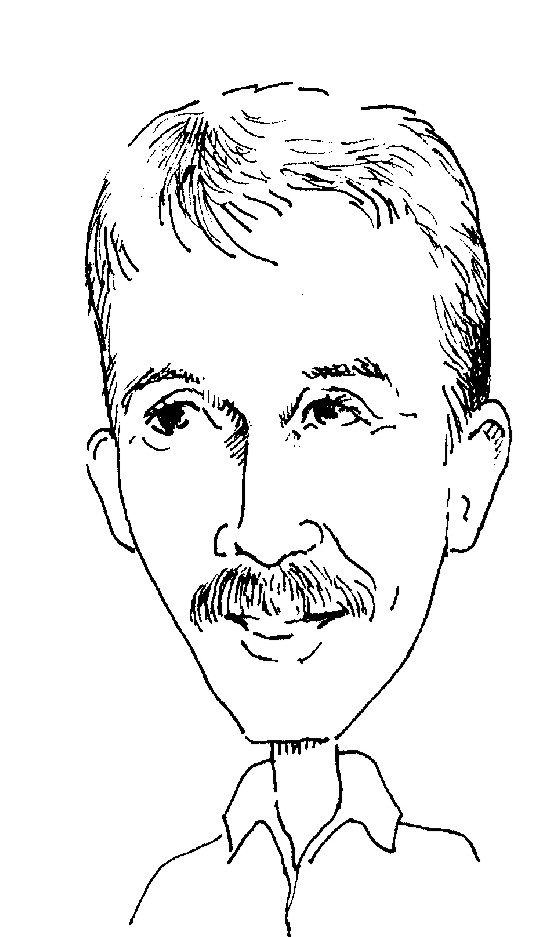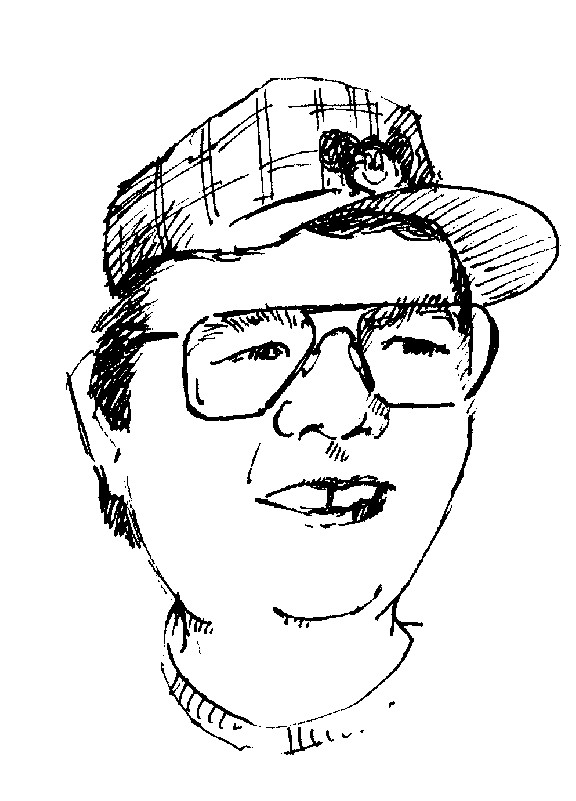 Craig B. Todd
Harlem Jr/Sr High School, Harlem, MT
Curt Prchal
Will James Middle School, Billings, MT
Craig - teaches grades 7-12 Technology Education in Harlem, Montana. He worked as a machinist for seven years before going back to school to become a teacher. During his 22 year tenure at Harlem, Craig has put together a comprehensive CAD/CAM/CNC program. In the classroom he is using the following equipment ... Boxford A3HSRi CNC Router, Boxford 160TCL CNC Lathe, Denford Compact 1000Pro with 4th axis CNC Router and a Torchmate CNC Plasma Cutter. Craig is also a qualified Pro/Desktop trainer.
Curt - teaches grades 7-8 at Will James Middle School in Billings, Montana. Curt purchased his first CNC (a Boxford Duet Machining Center) in the spring of 2001. This component of his program became so successful that he purchased a second machine ( a Denford MicroRouter Compact) in 2005 and a third machine (a Denford Compact 1000) in 2008.
Curt and Craig use the machines daily in their programs with great success, whether it be Jr. High or High School.
© 2001 Crystal Creations All rights reserved.